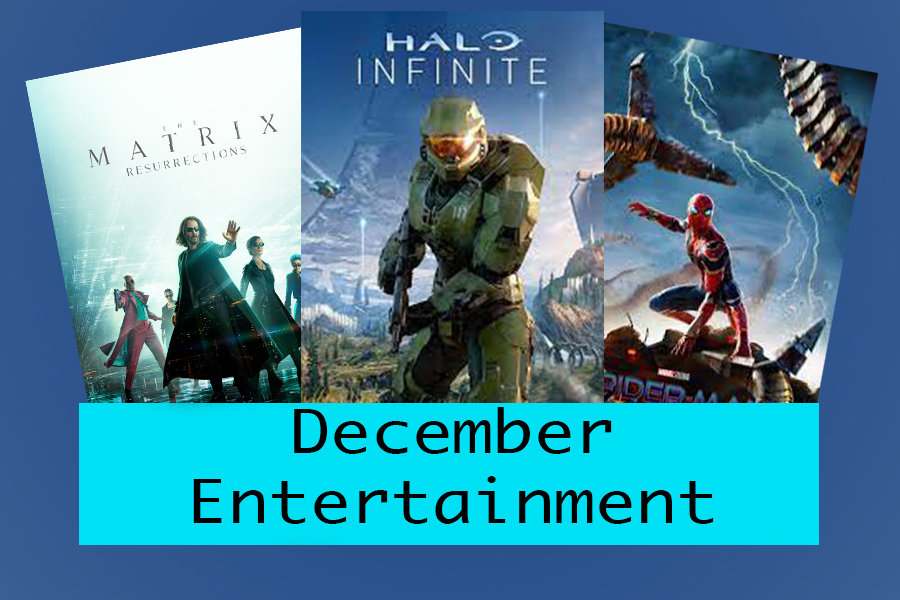 Cam Wade, Staff Writer
December 6, 2021 • No Comments
The holiday season is typically one of the more chaotic times of the year  for entertainment media, and with last year's Covid-19 pandemic pushing back production of films...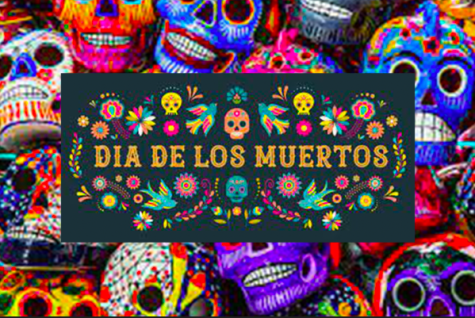 November 9, 2021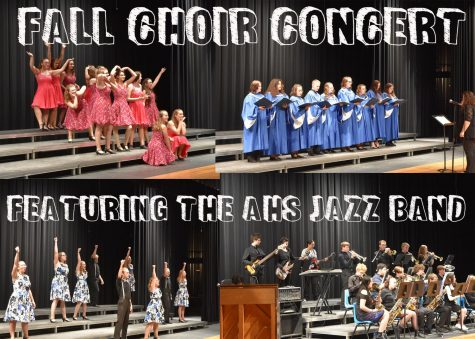 October 29, 2021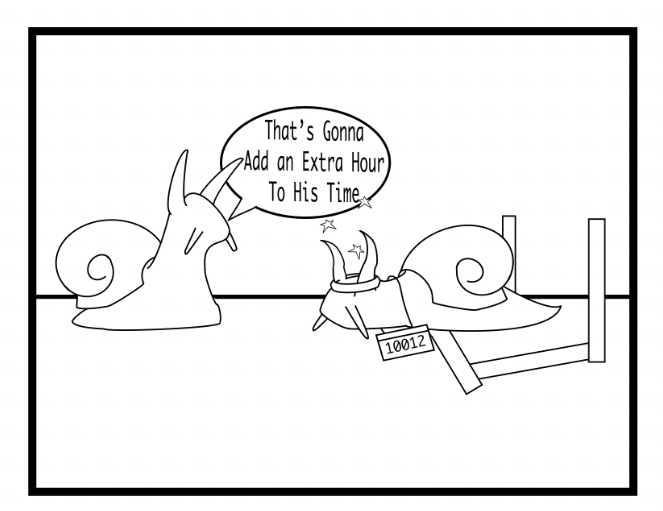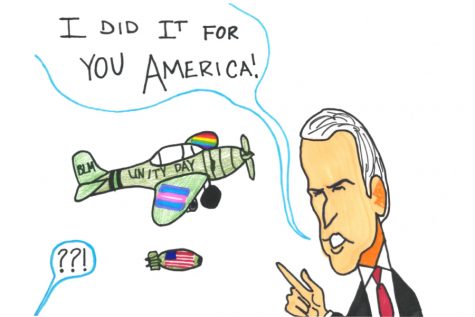 March 29, 2021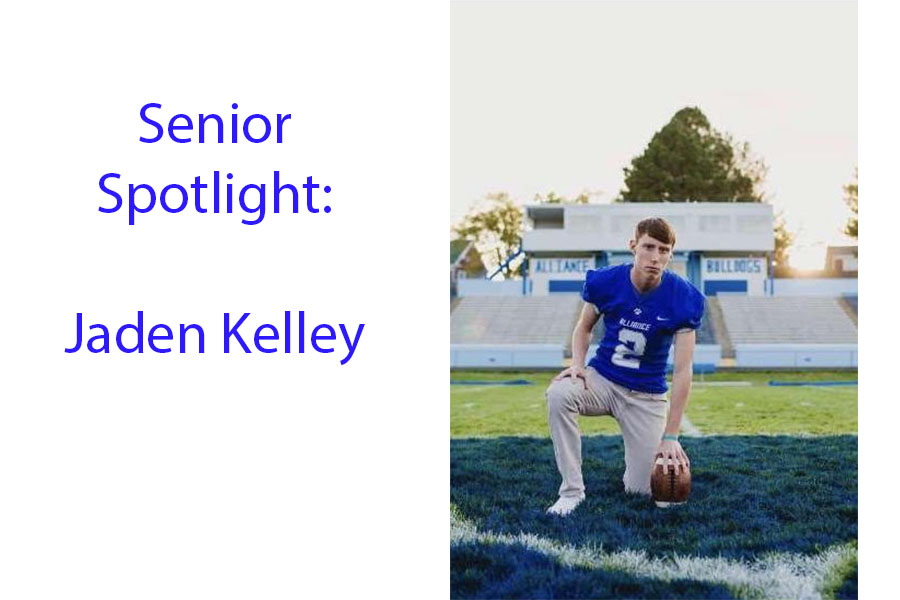 Jaden Kelly is the son of Tiffany Davis. He is involved in Basketball and Football. When asked his favorite high school memory, Jaden responded, "playing Gering in football...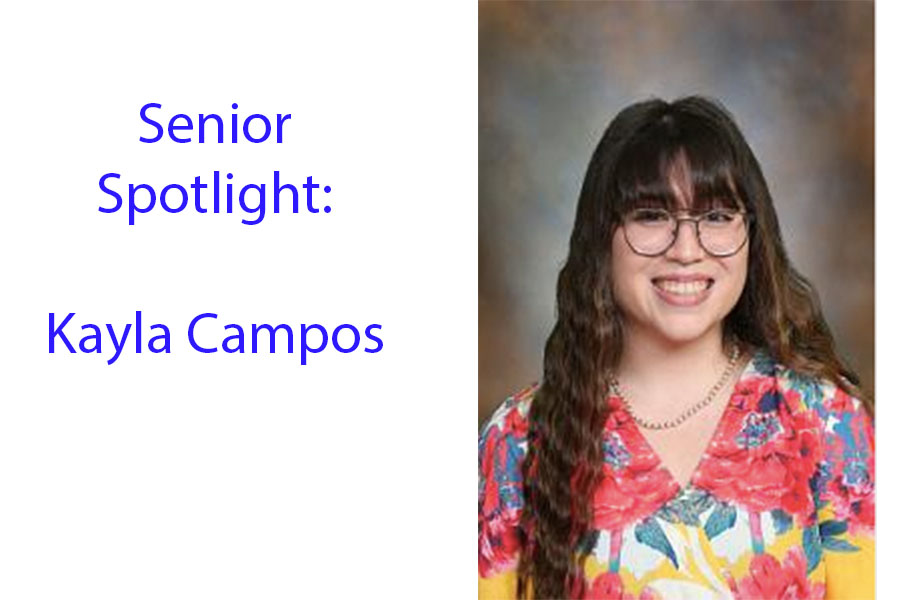 Kayla Campos Sanchez is the daughter of Maria Sanchez and Eladio Campos. She is involved in Tennis, KEY Club, Band, and Academic Decathlon. When asked her favorite high school...
October 6, 2021
September 24, 2021
May 4, 2021